SkillsKidz
SkillsKidz is all about making and creating. In other words, about getting creative with your own two hands.
Scientific studies have shown that working with your hands is a way to improve your mental health. For example, working with clay, cooking, designing, sculpting, sewing, gardening, and painting are great ways to stimulate your brain. In addition, these activities are suitable for relieving stress and working on your skills, concentration, and calmness.
The hand-to-brain connection is incredibly important for humans, as it creates a circle of positive feedback that can help you to grow. That's why it's so important for children to learn manual skills and to work on their fine motor skills: it's good for their brains!
Many of these activities take place at our locations. For example, we have locations with children's cooking studios and workshops. We have all the ingredients needed to stimulate children's creativity. This takes place under the guidance of our staff who specialize in this and can't wait to pass on their passion to the children. For a number of activities we go to a different location.
A small selection of the activities of SkillsKidz
'Creativity is a journey, not a destination.'

- Nadieh (all-round creative at UniKidz)
Team SkillsKidz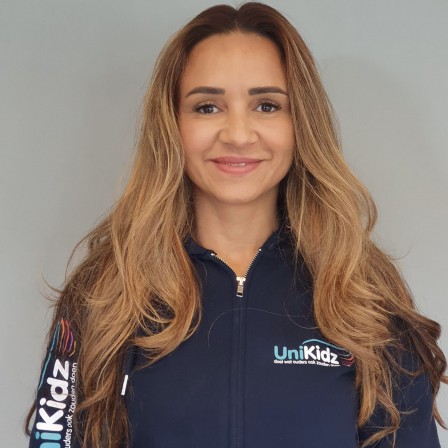 Hanan
Teamleider BSO Aker
Pedagogisch medewerker BSO
Irma
Teamleider Fort
Pedagogisch medewerker BSO
Sheila
Teamleider Aker
Pedagogisch medewerker BSO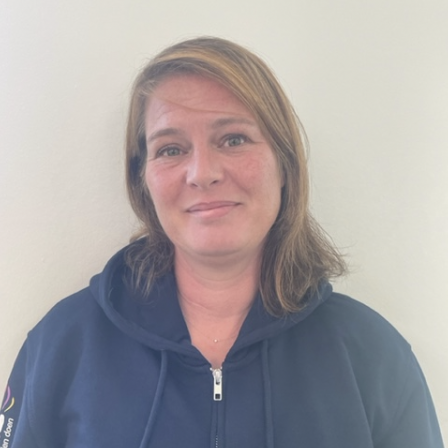 Sylvia
Pedagogisch medewerker BSO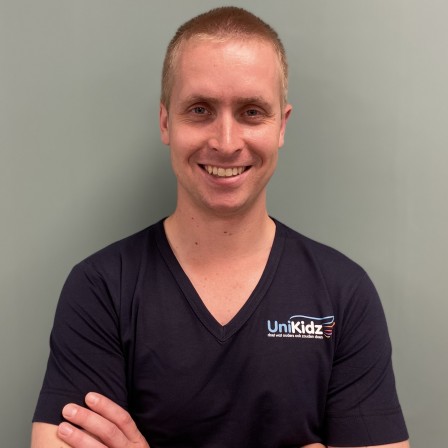 Dennis
STEAM- en Outdoor specialist
Pedagogisch medewerker BSO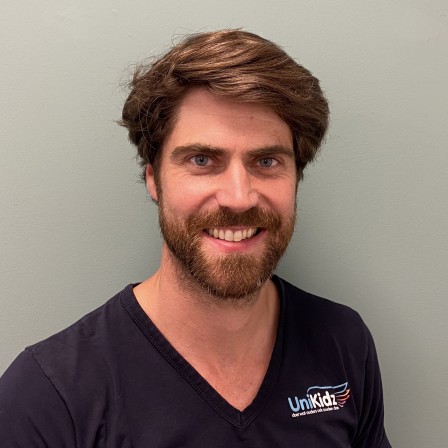 Jeroen
Outdoor specialist
Pedagogisch medewerker BSO
Marta
Pedagogisch medewerker BSO
Megan
Pedagogisch flexmedewerker BSO
Nadieh
Dans- en creatief docente
Pedagogisch medewerker BSO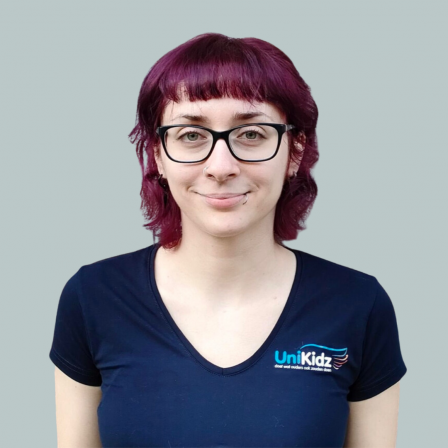 Nefeli
Pedagogisch medewerker BSO
Remy
Pedagogisch medewerker BSO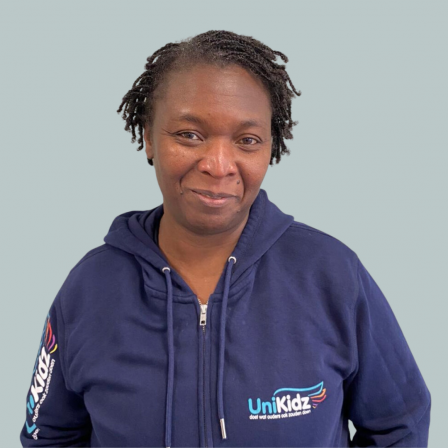 Wilma
Pedagogisch medewerker VVE & BSO