SteamKidz at UniKidz
STEAM is an internationally recognized term that stands for: Science, Technology, Engineering, Arts, and Mathematics.
In our STEAM Makerspace, these fields are linked to one another in challenges that the children get to work on.
The SteamKidz activity is an important part of MindKidz and is based on the principle of thinking, doing, and sharing.
Thinking Doing Sharing
Children select a Challenge during SteamKidz and split up into groups of two or three to think about this challenge. First they make a plan or design and then they get to work on the elaboration by building a working prototype. This prototype is then tested and improved until the result gets the approval of the team. The final result is presented to the whole group. The possibilities and variations are endless. If you ask the children to build and program a robot so that it can move, then each team will come up with a unique design.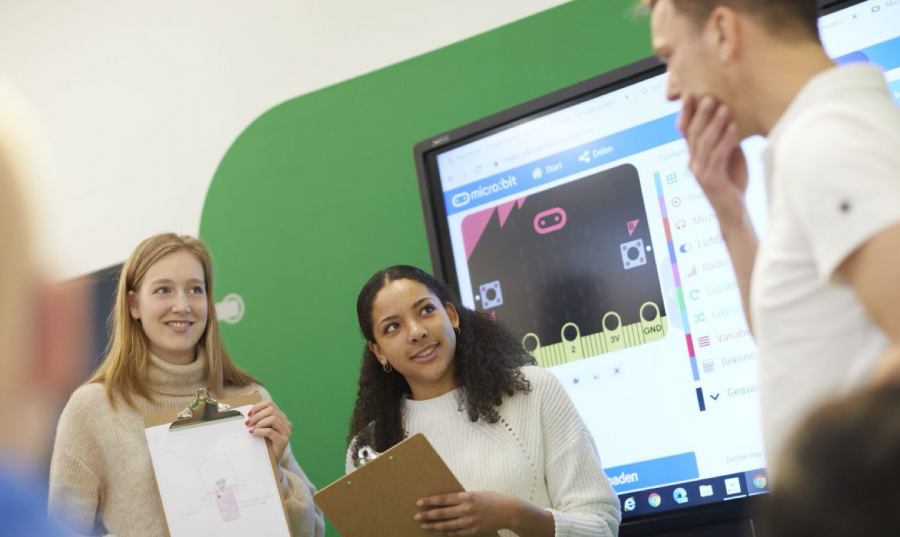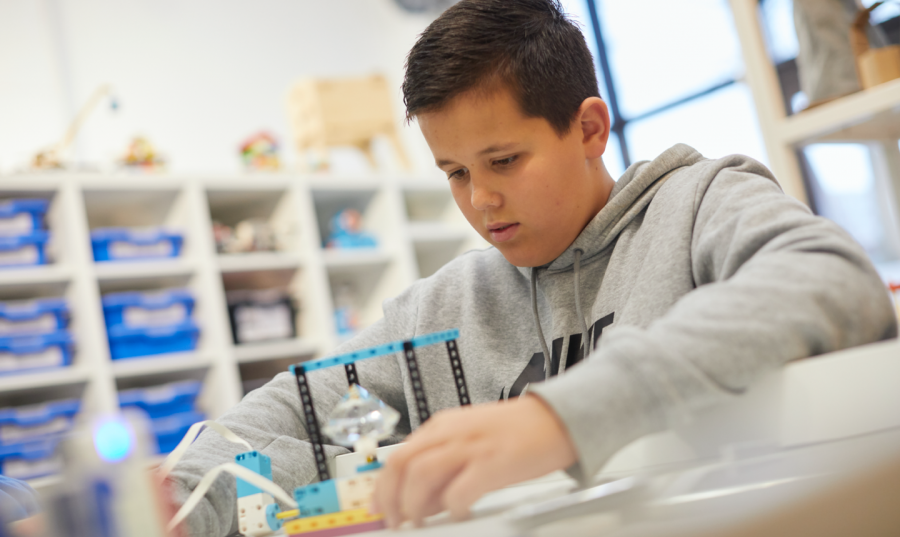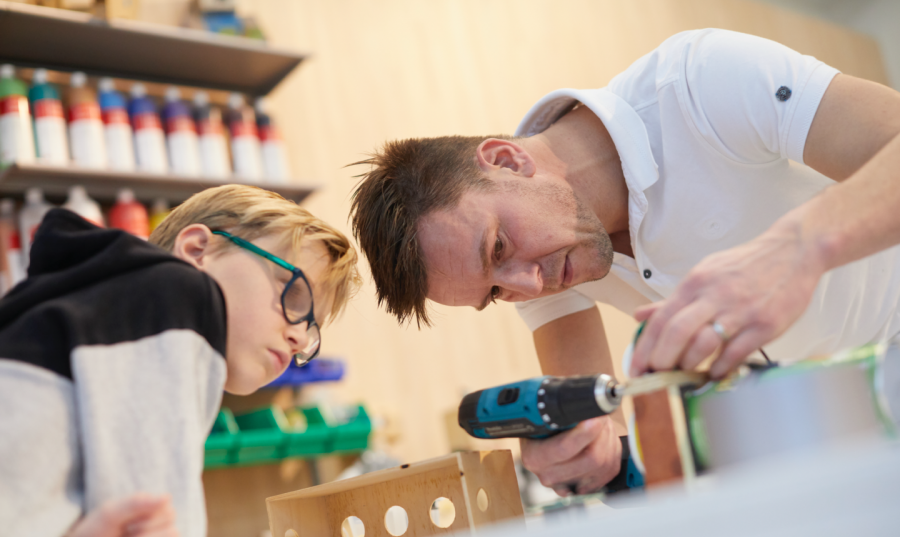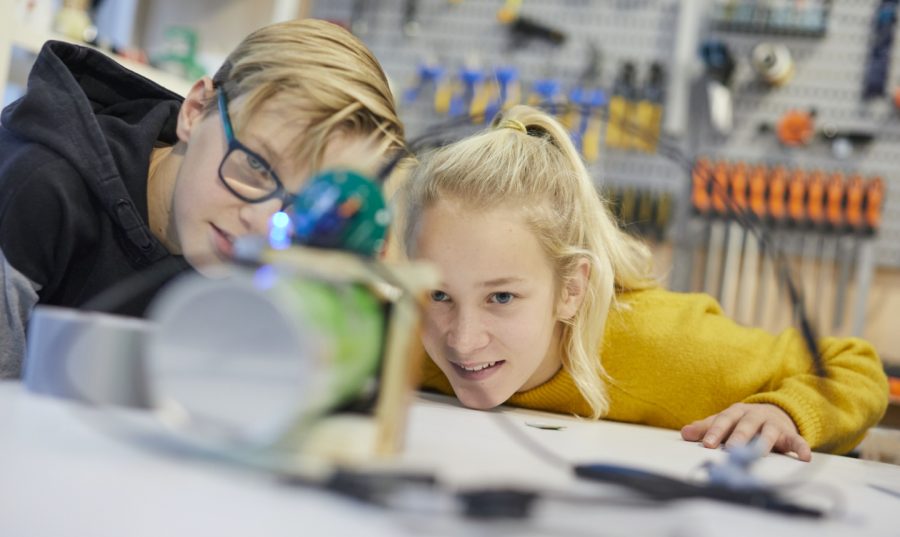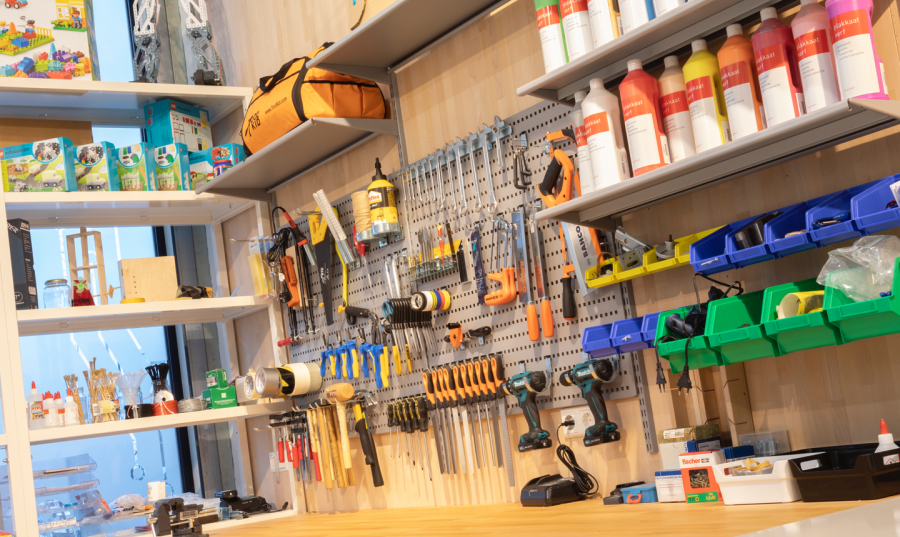 It all happens at the STEAM Makerspac
A number of our childcare locations have a STEAM Makerspace, created in collaboration with Heutink. This space has the latest technical gadgets, such as 3-D printers. There is also a green screen to create things such as stop-motion films and giving presentations, tools, lots of technical Lego, craft materials, bee-bots, and more.
This space really encourages the children to discover their talents and express their creativity.
SteamKidz is a collaboration with our partner STEAM by Heutink