UniKidz Neptunus
This location provides preschool childcare and after-school care.
Baby care

After school care

Toddler care
UniKidz Neptunus is centrally located in the IJburg district behind the shopping centre on Joris Ivensplein square. This is the first in-school location of UniKidz. Basisschool Neptunus primary school is a Dalton Plan school with the profile science, nature, and technology. UniKidz offers after-school care and preschool and early-school education at this location. With the preschool and early-school education groups for 2 to 4-year olds, UniKidz builds the bridge to education in cooperation with the primary school. The after-school care also offers childcare in the unique UniKidz concept with a versatile programme of activities. So, if your child loves exercise, dancing, cooking, or technology, then sign up now!
UniKidz works closely together with primary school Neptunus.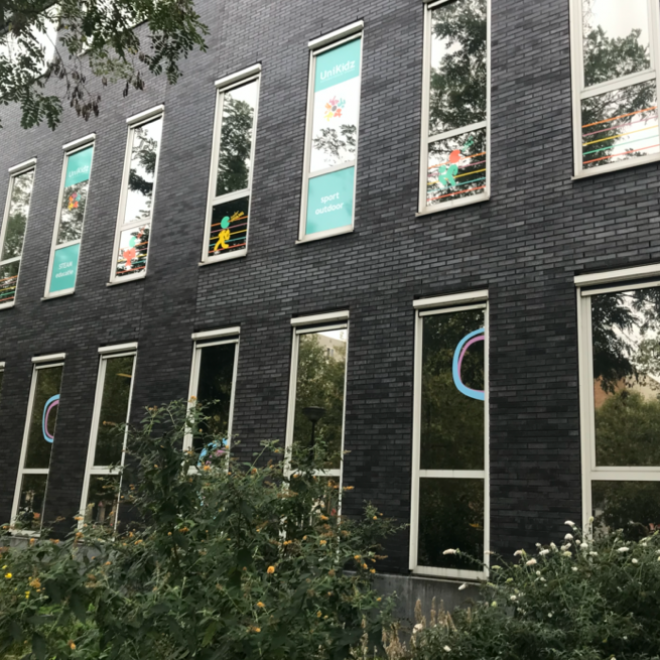 UniKidz Neptunus
Piet Zwarthof 2
1087 AX Amsterdam
085 - 580 7007 (BSO) 085 - 580 7008 (KDV)
Opening hours

Mon

07:30 - 18:30

Tue

07:30 - 18:30

Wed

07:30 - 18:30

Thu

07:30 - 18:30

Fri

07:30 - 18:30

Sat

Closed

Sun

Closed
Meet our enthusiastic team at UniKidz Neptunus!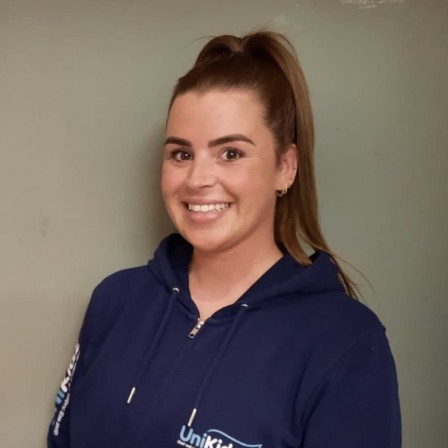 Kelsey
Locatiemanager Neptunus & Kade
Pedagogisch medewerker KDV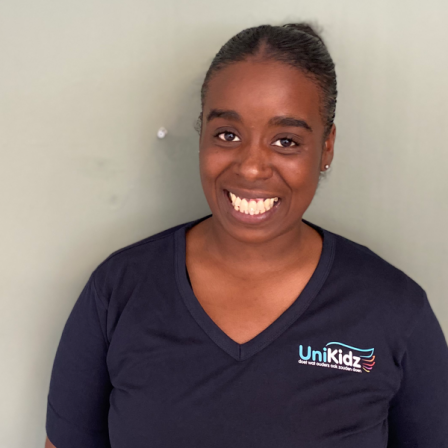 Anouschka
Pedagogisch medewerker KDV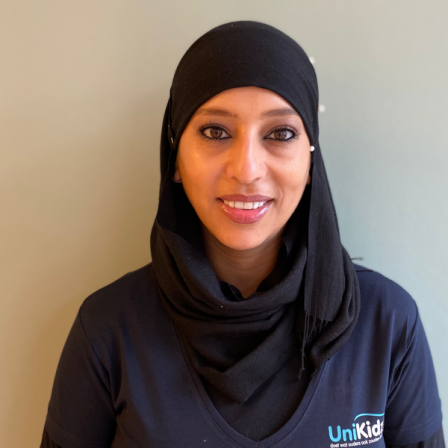 Fatima
Pedagogisch medewerker VVE
Pedagogisch medewerker BSO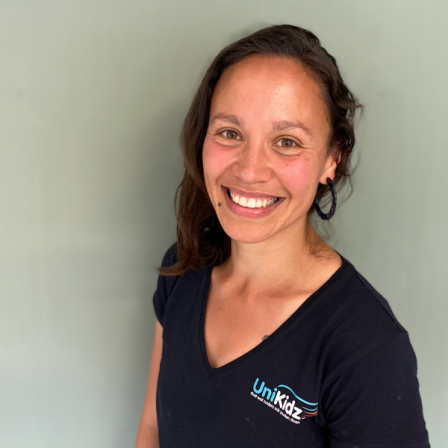 Hanna
Dans- en yogadocent
Pedagogisch medewerker BSO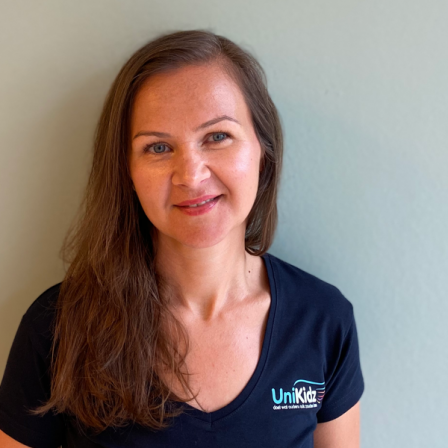 Jasminka
Pedagogisch medewerker KDV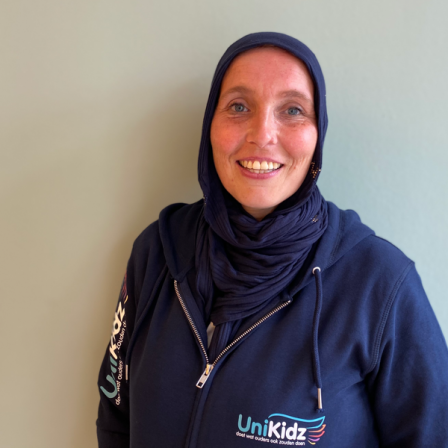 Melanie
Pedagogisch medewerker BSO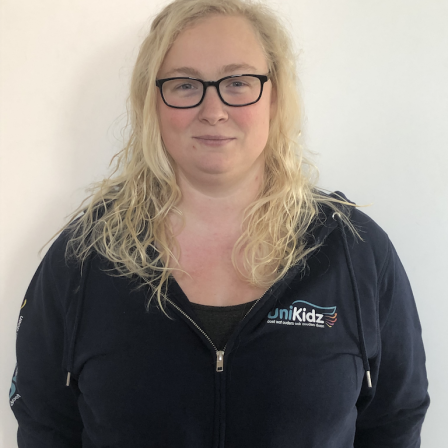 Rafaela
Teamleider
Pedagogisch medewerker