UniKidz Aker
This location provides pre-school and after-school childcare.
After school care

Toddler care
UniKidz Aker is located in primary school de Odyssee (also childcare is possible for children from schools in the area) on the Cycladenlaan. Primary school de Odyssee is a school where learning is a voyage of discovery, with which the vision and the activities program of UniKidz are well aligned. The UniKidz development areas consist of FitKidz, MindKidz, SoulKidz and SkillsKidz and provide extra activities on the program, which further stimulate the development of children. UniKidz offers after school care (BSO) at location UniKidz Aker. Half days of pre- and early childhood education (VVE) we offer at our location UniKidz Schuit in elementary school Atlantis. We work closely together. With the VVE groups for 2 to 4 year olds, UniKidz builds a solid bridge to education in collaboration with the primary school. The after school care also offers childcare in the unique UniKidz concept with a diverse activity program. So does your child enjoy sports, dancing, theater, cooking or programming?
UniKidz works closely together with primary school De Odyssee.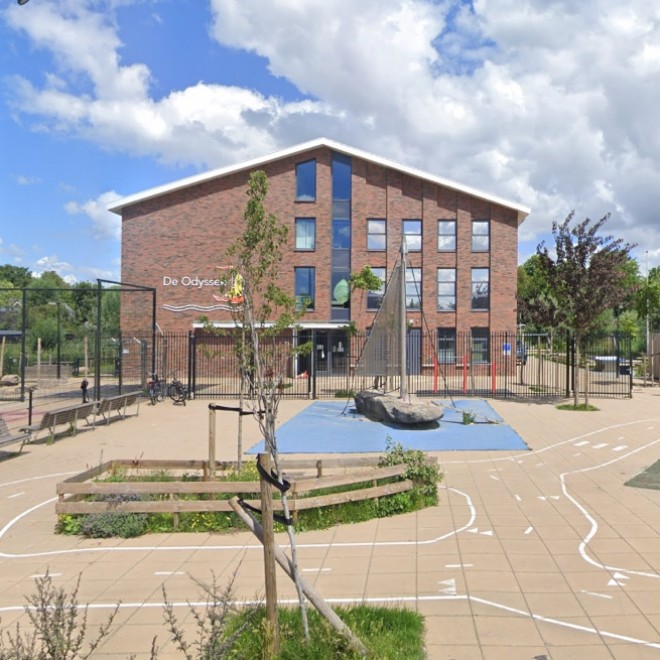 UniKidz Aker
Cycladenlaan 2
1060 LW Amsterdam
085 - 580 7017 (BSO)
Opening hours

Mon

07:30 - 18:30

Tue

07:30 - 18:30

Wed

07:30 - 18:30

Thu

07:30 - 18:30

Fri

07:30 - 18:30

Sat

Closed

Sun

Closed
Meet our enthusiastic team at UniKidz Aker!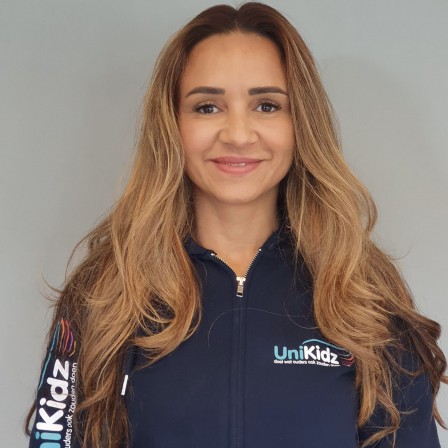 Hanan
Teamleider BSO Aker
Pedagogisch medewerker BSO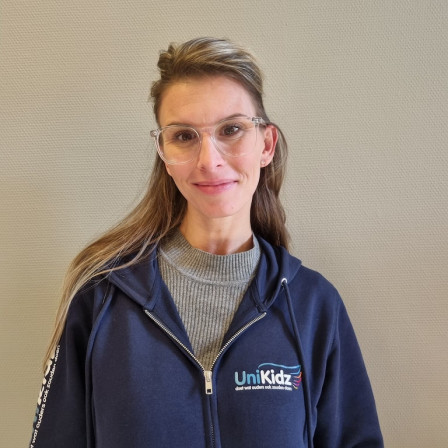 Danielle
Teamleider Schuit
Pedagogisch mederwerker BSO & VVE
Sheila
Teamleider Aker
Pedagogisch medewerker BSO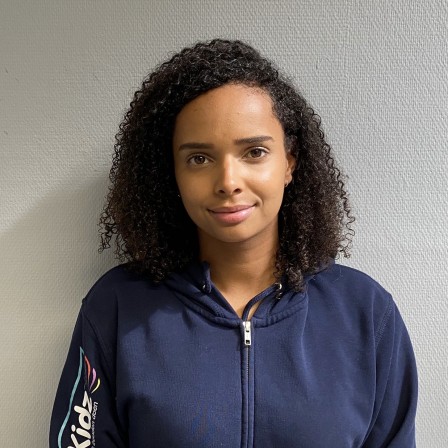 Aimee
Sport & bewegingsleider
Pedagogisch medewerker BSO
Ella
Pedagogisch medewerker in opleiding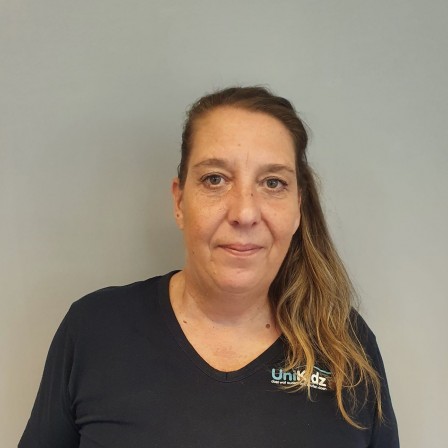 Nancy
Pedagogisch medewerker VVE & BSO
Ozziel
Pedagogisch medewerker in opleiding