Preschool and early-school educational programme
Even better prepared for primary school with the unique and extensive activity programme of our preschool and early-school education.
At our preschool and early-school locations, we work with the 'Uk and Puk' method, an officially government-recognized educational programme. Puk is a friendly, happy doll who is a playmate for the children, the 'Uks'. Together with Puk, the toddlers learn core skills appropriate to their age category and daily experience in a playful way. In this way, the children are optimally stimulated in language development, socio-emotional development, motor and sensory development, and arithmetic.
Preschool and early-school education ensures that children receive extra help in their development. This also contributes to a smoother transition to the next phase of development at preschool or primary school. Our certified team ensures that any areas in which the child may be lagging behind are made up and give children a head start before they go to preschool.
At UniKidz, children are stimulated in the development of the following areas:
Language development: learning and increasing their vocabulary.

Early numeracy skills: learning to count, measure, and become more aware of space and time.

Mobility development: stimulating both gross and fine motor skills.

Social-emotional development: stimulating independence, self-confidence, and playing and working together.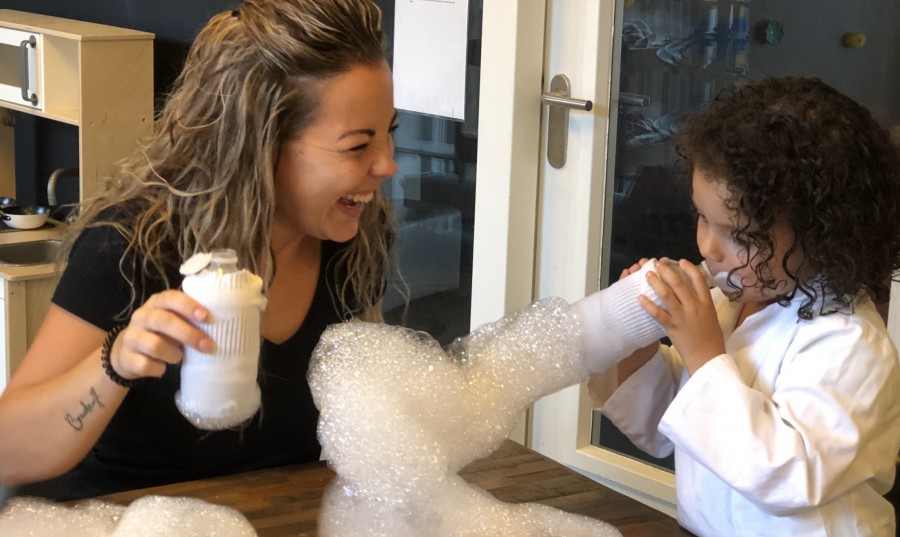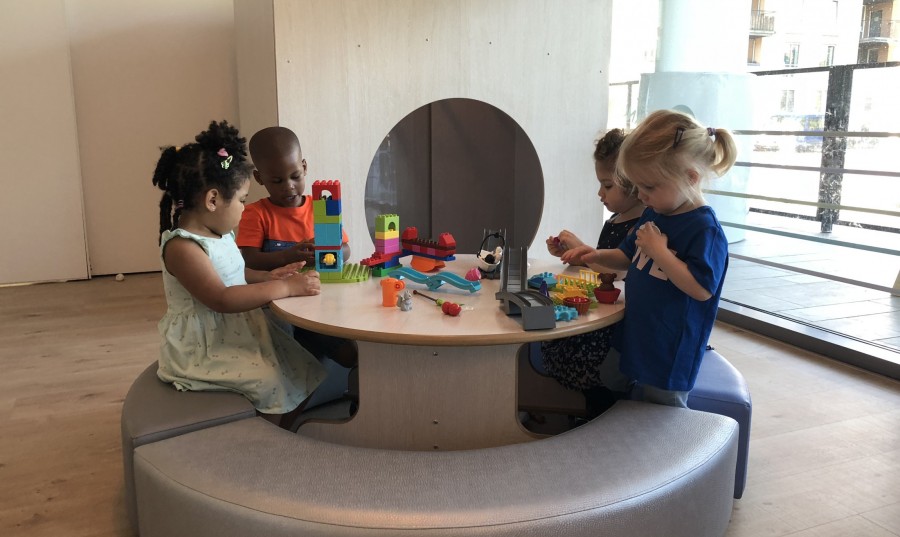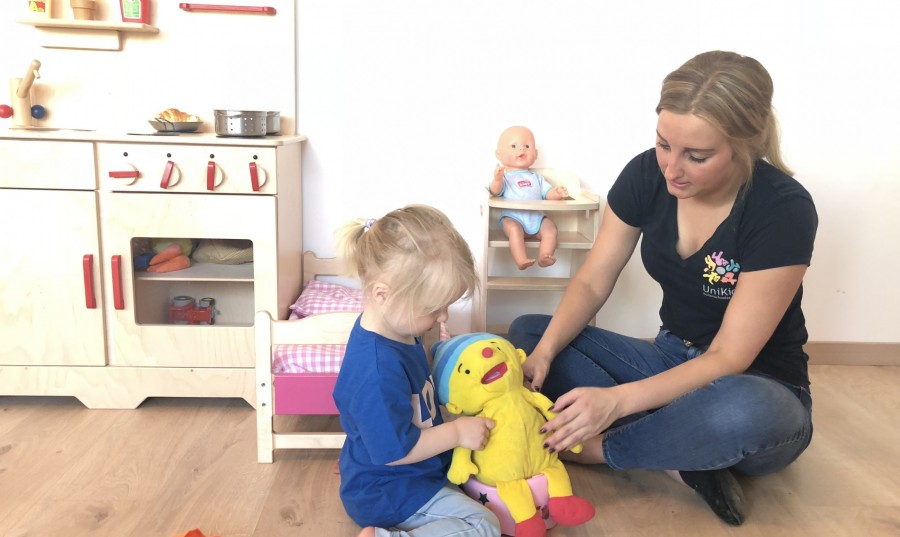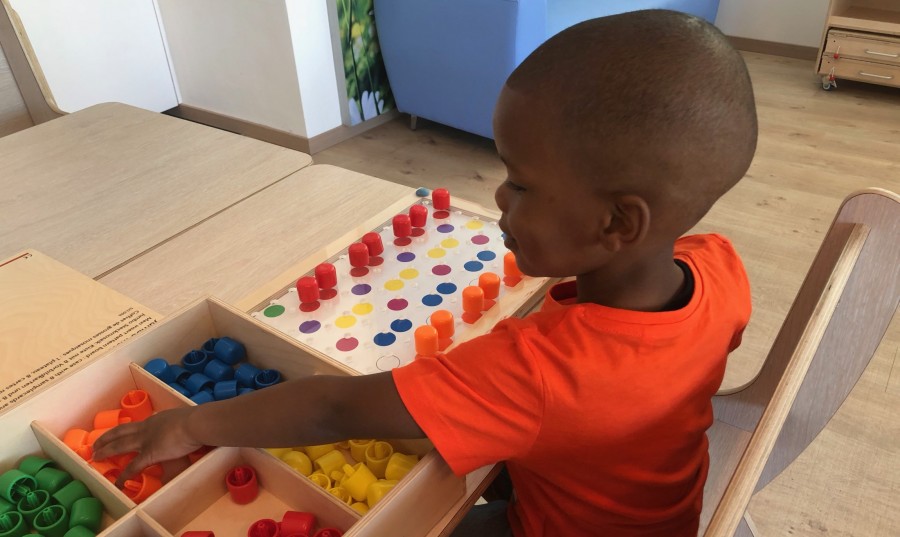 The advantage of UniKidz lies in the fact that, thanks to our labels FitKidz (sports and exercise), MindKidz (development and education), SoulKidz (with heart and soul), and SkillsKidz (making and creating), we are able to offer numerous activities that are not standard within the preschool and early-school programme. This allows us to offer even more challenging and varied activities that ensure children are prepared to take the next step toward primary school.