UniKidz Boerderij
This location offers after-school care for children from the age of 7.
UniKidz Boerderij, located on a farm, is the perfect place for children who love nature, animals, and playing outside. It's a blast! The idyllic estate of Boerderij op IJburg is located on the south-east side of the district of IJburg. As the first and only childcare organization in this location, UniKidz has been given the opportunity to start its own small after-school care facility here, where children can run, build huts, garden, take care of animals, and cuddle ponies. Is your child an outdoors type?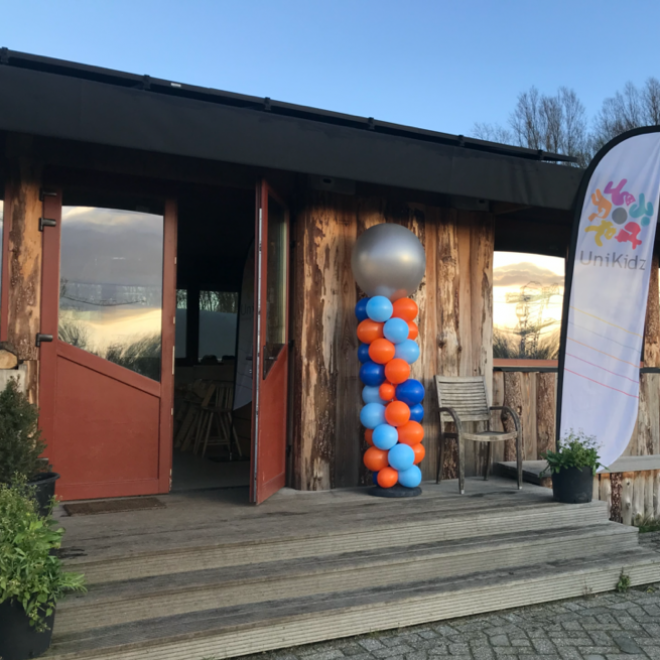 UniKidz Boerderij
Overdiemerweg 36
1111 PP Diemen
085 - 580 7012 (BSO)
Opening hours

Mon

14:00 - 18:30

Tue

14:00 - 18:30

Wed

11:30 - 18:30

Thu

14:00 - 18:30

Fri

14:00 - 18:30

Sat

Closed

Sun

Closed
Additional information
Only children in possession of at least the swimming diploma A and children who are not allergic to animals can be placed at this location.
At UniKidz Boerderij, we work closely together with Boerderij op IJburg. Take a look at their website for more information.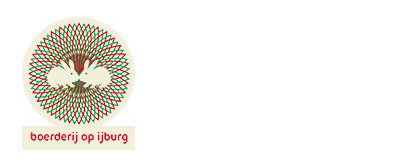 We'd like to introduce our enthusiastic team at our Boerderij location!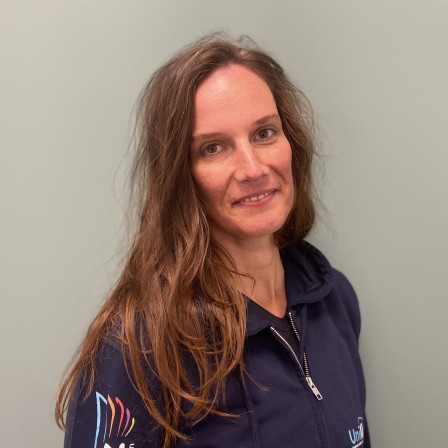 Eva
Outdoor specialist
Pedagogisch medewerker BSO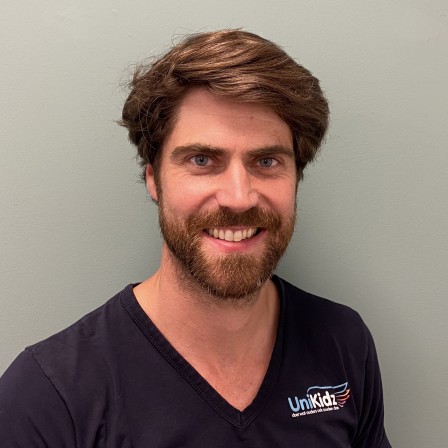 Jeroen
Outdoor specialist
Pedagogisch medewerker BSO