UniKidz Westwijk
This location provides after-school care (bilingual groups) and toddler care for the youngest.
After school care

Toddler care
UniKidz Westwijk is located in Amstelland International School (this location is also open for children from other schools in the neighbourhood) in the Asserring in Amstelveen. UniKidz offers after-school care (4-13 years) at this location with bilingual groups according to the UniKidz International formula. We have a close collaboration with the school, in which the childcare program is in line with the International Primary Curriculum (IPC). UniKidz distinguishes itself with an unique activity program in four development areas: FitKidz, SoulKidz, MindKidz en SkillsKidz. Activities like swimming, STEAM, horseriding, theater, dance, cooking, judo, skiing are regularly part of the activity program. So, if your child loves these fun activities, then sign up now!
UniKidz also offers toddler care (2-4 years) at this location in the official language Dutch. The activities that are offered, such as junior gym, toddler dance, mini-professor and My Little van Gogh, are in both Dutch and English. From our unique toddler development program we build a solid bridge to primary education. We work together with the municipality of Amstelveen (KOT and toddler arrangement).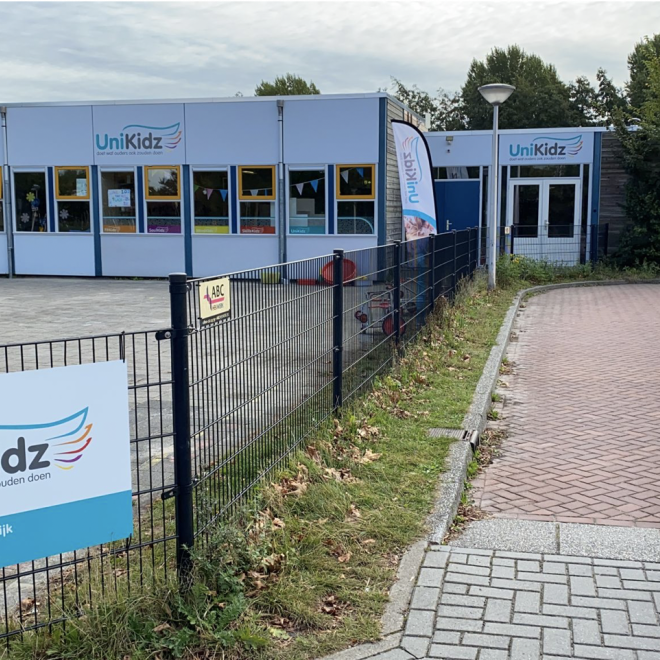 UniKidz Westwijk
Asserring 93
1187 SM Amstelveen
085 - 580 7013 (BSO)
Opening hours

Mon

14:00 - 18:30

Tue

14:00 - 18:30

Wed

14:00 - 18:30

Thu

14:00 - 18:30

Fri

11:30 - 18:30

Sat

Closed

Sun

Closed
Meet our enthusiastic team at UniKidz Amstelveen Westwijk!
Vicky
Pedagogisch medewerker BSO
Locatiemanager UniKidz Westwijk & locatiemanger UniKidz Nes
Evelyne
Teamleider KDV Westwijk
Pedagogisch medewerker KDV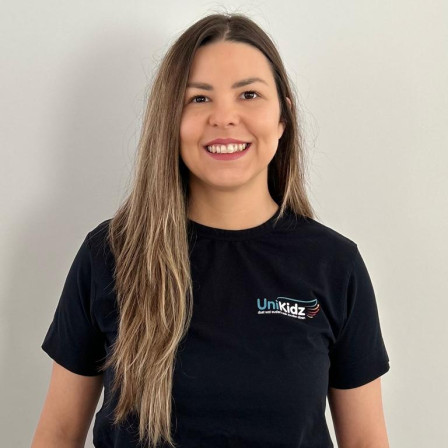 Milica
Teamleider Westwijk
Pedagogisch medewerker BSO
Amina
Pedagogisch medewerker BSO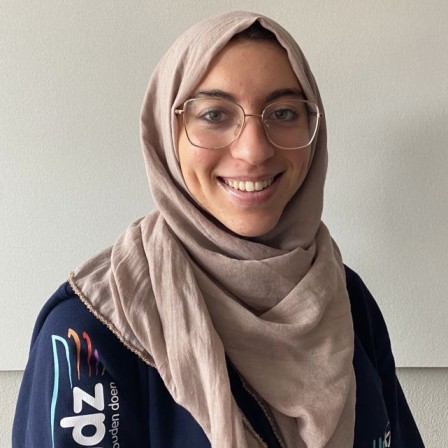 Ibtissame
Pedagogisch medewerker BSO
Ronesca
Pedagogisch medewerker BSO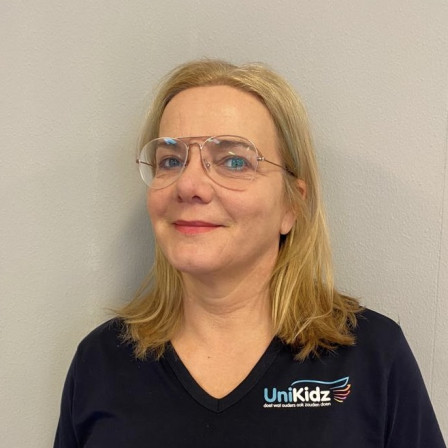 Tunde
Pedagogisch medewerker BSO & KDV