UniKidz Fort
This location offers after-school care for children between 4 and 13 years old.
Enclosed between the Amsterdam-Rhine Canal and the Vecht is our UniKidz Fort location. We are located in brede school Weesperrijk and de Nieuwe Jozefschool, where the unique BSO childcare program is accessible to children from 4 to 13 years old. UniKidz has set up experience rooms for the four development areas. You can do sports at FitKidz in the gym, theater and dance at SoulKidz, SkillsKidz in the creative space, and MindKidz in the STEAM (Science, Technology, Engineering And Mathematics) mobile Makerspace. But activities are also offered on a structural basis outside the company's own location. Your swimming diploma? Exactly, you can get it at UniKidz. Horse riding? Sure, at UniKidz. We work closely with entrepreneurs, sports clubs, associations and residents in the area. Does your child also want to discover and develop their talents? Then register quickly at UniKidz Fort!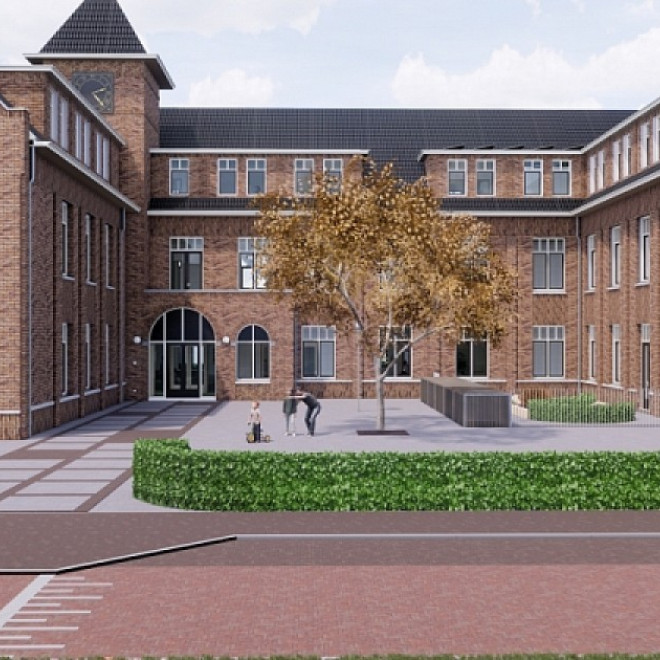 UniKidz Fort
Fort Diemerdamstraat 73
1384 AH Weesp
085 - 580 7021 (BSO)
Opening hours

Mon

14:00 - 18:30

Tue

14:00 - 18:30

Wed

11:30 - 18:30

Thu

14:00 - 18:30

Fri

14:00 - 18:30

Sat

Closed

Sun

Closed
Meet our enthusiastic team at UniKidz Fort!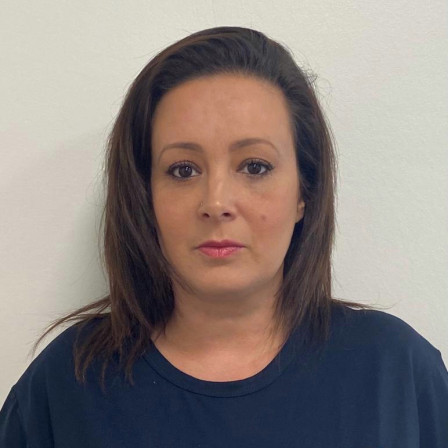 Nora
Locatiemanager Fort
Pedagogisch medewerker BSO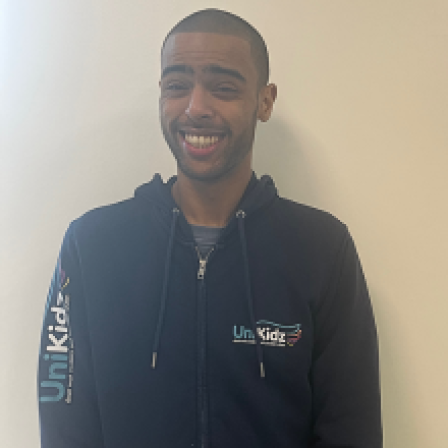 Gianni
Teamleider
Pedagogisch medewerker BSO
Irma
Teamleider Fort
Pedagogisch medewerker BSO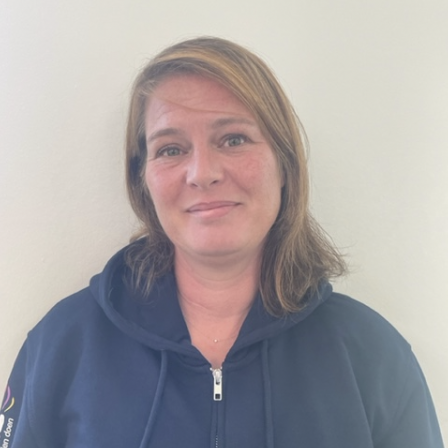 Sylvia
Pedagogisch medewerker BSO
Annemarijn
Pedagogisch medewerker BSO
Anouk
Pedagogisch medewerker BSO
Chaymae
Pedagogisch medewerker BSO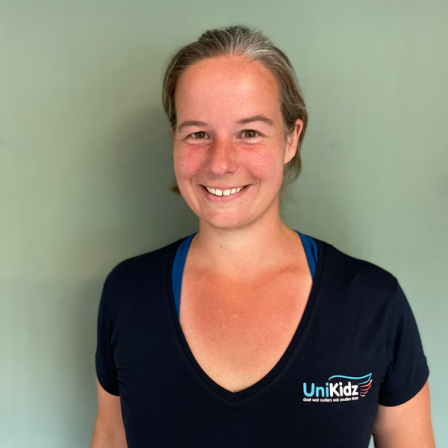 Els
Theaterdocent en creatieve vorming
Pedagogisch medewerker BSO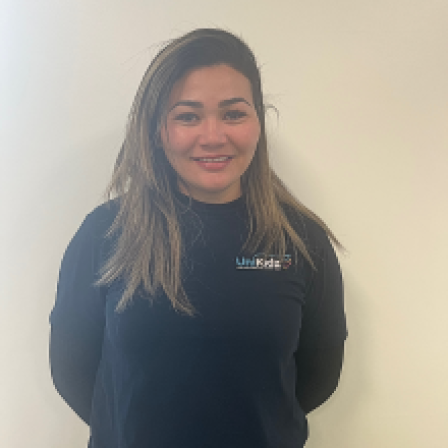 Erlane
Junior pedagogisch medewerker BSO
Gina
Pedagogisch medewerker KDV
Kevin
Pedagogisch medewerker BSO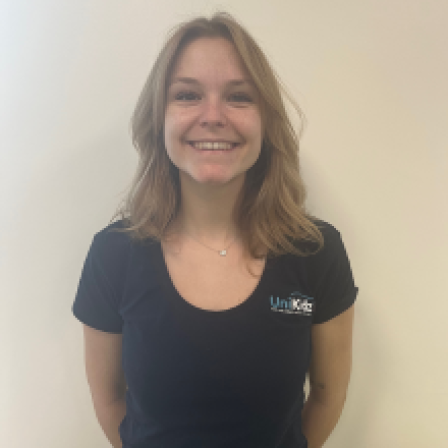 Lynn
Pedagogisch medewerker BSO
Melissa
Pedagogisch medewerker BSO
Mousumi
Pedagogisch medewerker BSO
Rabia
Pedagogisch medewerker BSO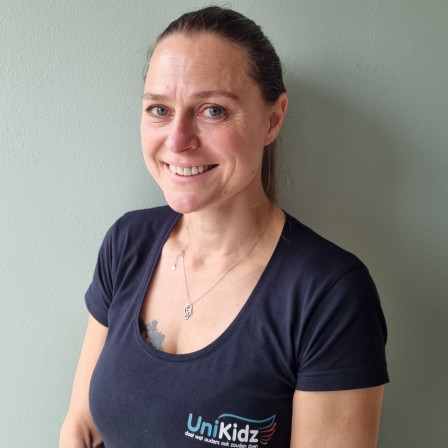 Sandra
Pedagogisch medewerker in opleiding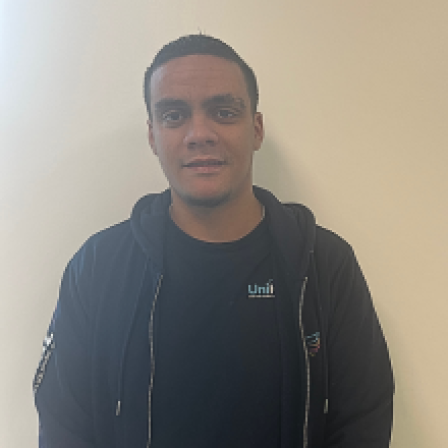 Youandi
Pedagogisch medewerker BSO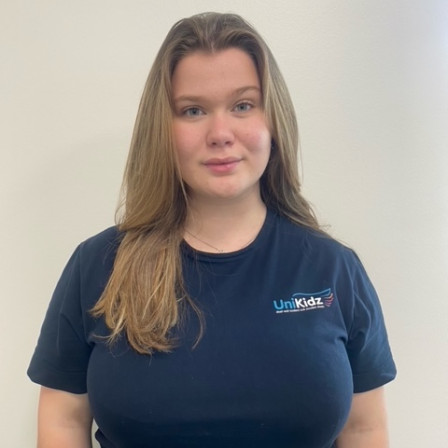 Zoey
Pedagogisch medewerker BSO