UniKidz Haven
This location offers after-school care for children from the age of 7.
UniKidz Haven lies in a unique location on the IJburg harbour. This is where it all started. In 2009, UniKidz' first after-school care opened in a small part of the current location with 20 children. The unique atmosphere and the versatile and active UniKidz childcare programme have not changed since 2009. At that time we never thought that we would one day be able to offer a special after-school care location for children aged 7 years and older, with a dance hall, theatre, children's cooking studio, STEAM Makerspace, game room, studio, and sports hall. Yet now, this has become one of our most popular locations. If you want your child to benefit from all these fun UniKidz activities, sign them up now!
UniKidz Haven
Eva Besnyöstraat 11
1087 KR Amsterdam
085 - 580 7001 (BSO)
Opening hours

Mon

14:00 - 18:30

Tue

14:00 - 18:30

Wed

11:30 - 18:30

Thu

14:00 - 18:30

Fri

14:00 - 18:30

Sat

Closed

Sun

Closed
Meet our enthusiastic team at UniKidz Haven!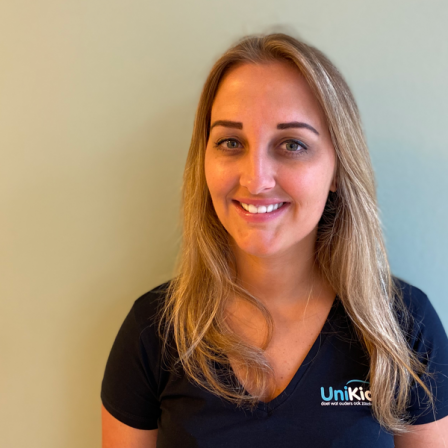 Stephanie
Locatiemanager Staatslieden, Zeehelden,
VVE Plus coördinator, Pedagogisch Coach, Pedagogisch medewerker BSO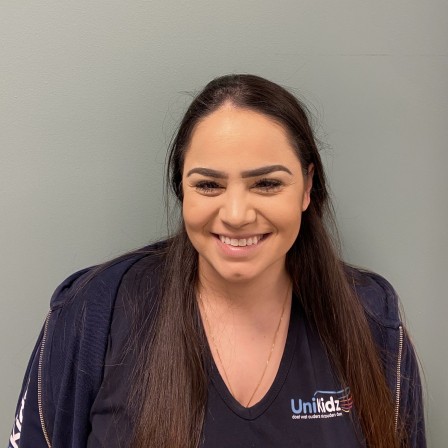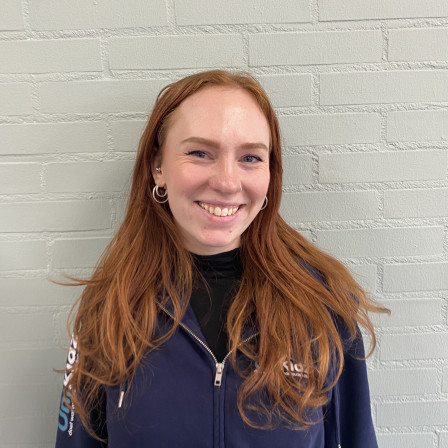 Kimberley
Teamleider Haven
Pedagogisch medewerker BSO & VVE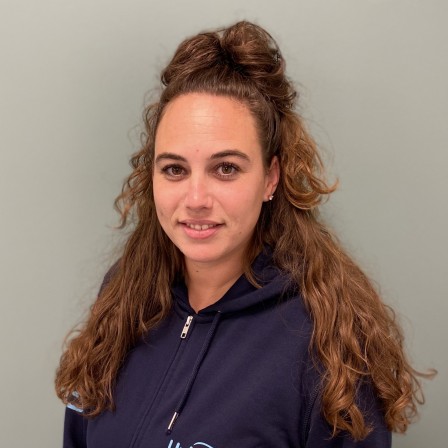 Sabrina
Teamleider Haven
Pedagogisch medewerker BSO
Aleks
Sport- en bewegingsleider
Pedagogisch medewerker BSO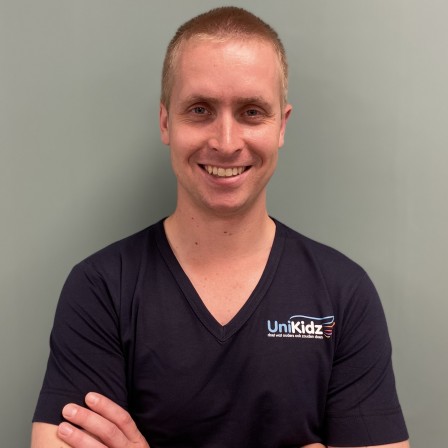 Dennis
STEAM- en Outdoor specialist
Pedagogisch medewerker BSO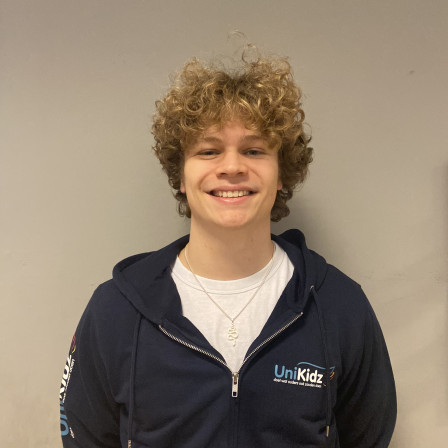 Dylan
Junior pedagogisch medewerker BSO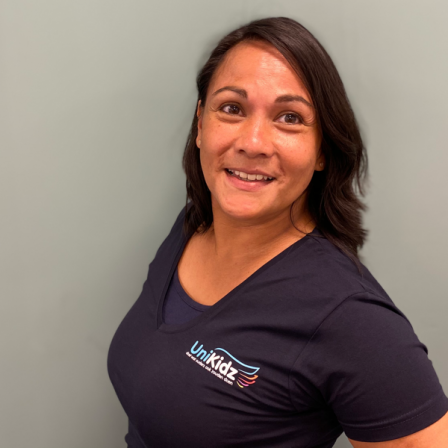 Eveline
Sportdocent, verpleegkundige
Pedagogisch medewerker BSO
Faiza
Pedagogisch medewerker BSO
Karin
Pedagogisch medewerker in opleiding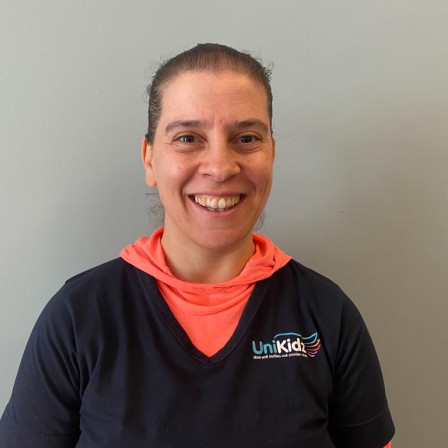 Kelly
Pedagogisch medewerker BSO
Nadieh
Dans- en creatief docente
Pedagogisch medewerker BSO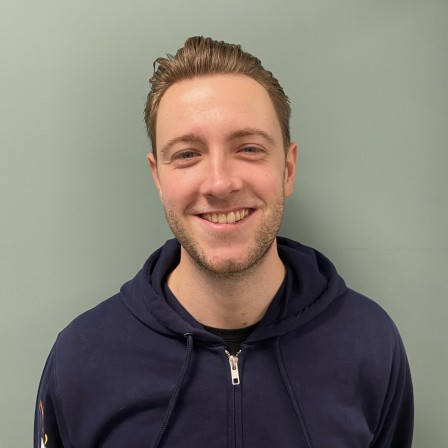 Pascal
Pedagogisch medewerker BSO