Activity programme for after-school care
UniKidz offers much more than standard childcare. UniKidz is the best childcare organization in the Netherlands
We offer an activities block for ten weeks, covering the four developmental areas of FitKidz (sport and exercise), MindKidz (development and education), SoulKidz (with heart and soul), and SkillsKidz (making and creating). All activities within our childcare package are all-inclusive, which means you don't have to pay anything extra.
UniKidz offers a variety of fun activities, ranging from swimming, judo, boxing and basketball to horse riding, mountain biking, dancing, ballet, making music, theatre, and cooking classes. Children can also make things in the STEAM Makerspace, where they can hone their science, technology, engineering, art, and mathematics skills. In short: all of the activities parents would love to do with their children if they didn't have busy jobs to go to. Your child can select a new activity programme every ten weeks.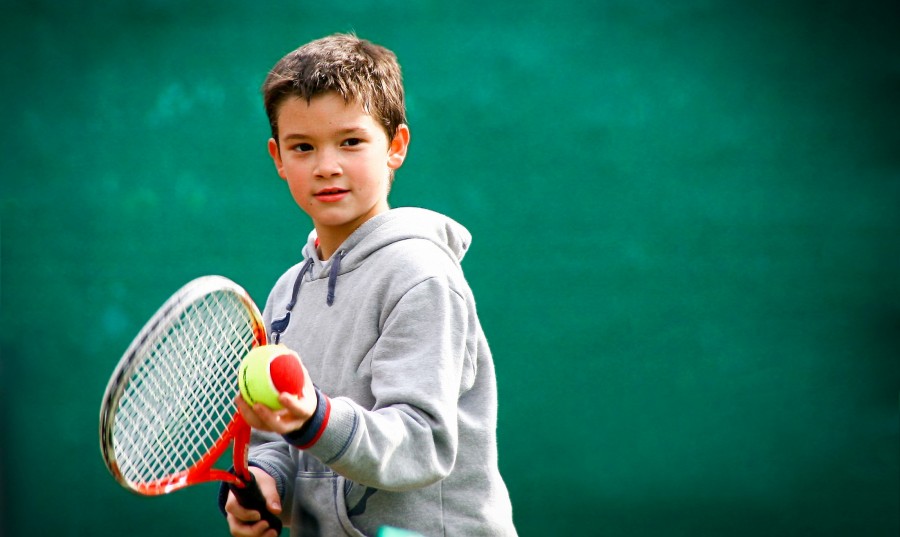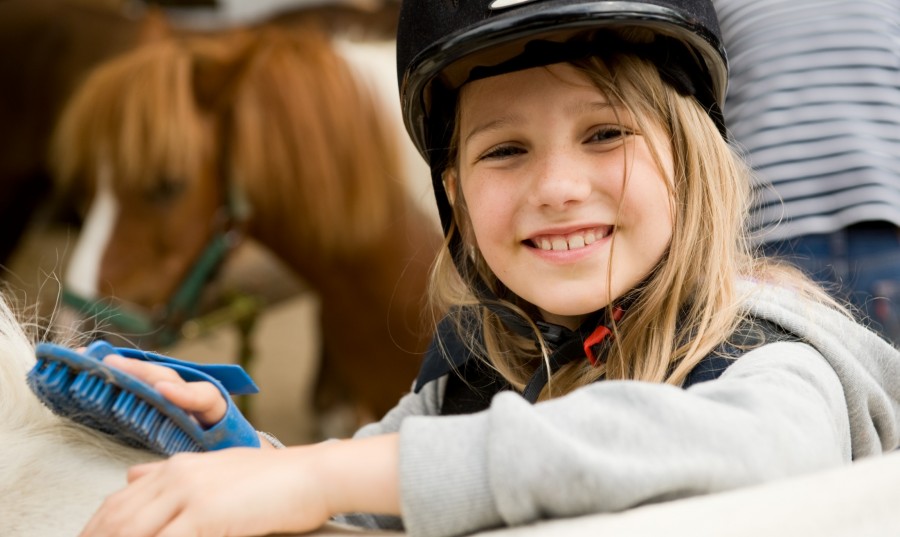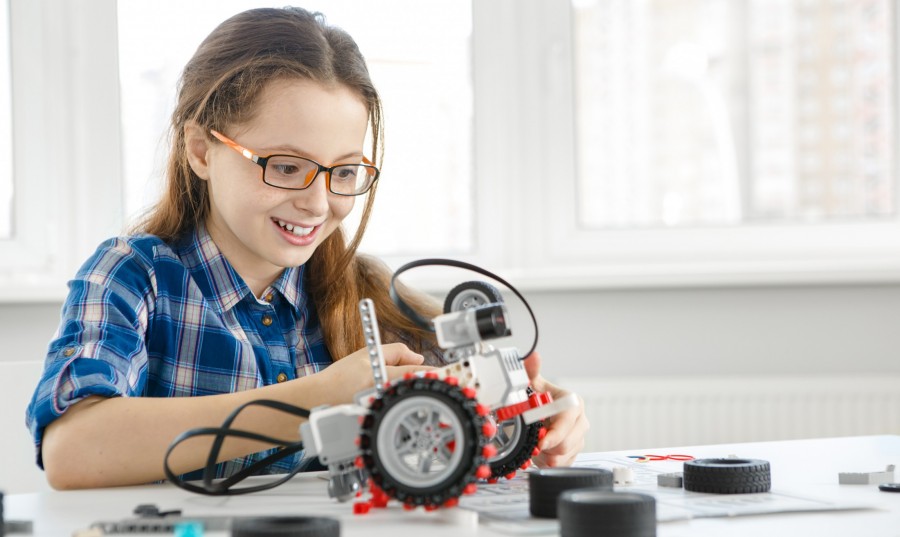 Scoolz Junior is a label of UniKidz where children from the age of 10 years and older can also go for homework support in addition to following the extensive activity programme. In between all that hard work, they can chill out in the Scoolz lounge.
Our activities are supervised by internal and external professionals. Our team consists of experts such as sports and dance instructors, certified Lego Educators, theatre teachers, all-round creative minds, chefs, STEAM specialists, and outdoor professionals. We also work together with reliable partners to ensure that our programme remains as varied as possible.
Click here for comprehensive information about all the activities that we offer our children at UniKidz.