UniKidz Floriande
This location provides after-school care (bilingual groups).
UniKidz Floriande is located in Optimist International School. UniKidz offers after-school care (4-13 years) at this location with bilingual groups according to the UniKidz International formula. We have a close collaboration with the school.
UniKidz distinguishes itself with an unique activity program in four development areas: FitKidz, SoulKidz, MindKidz en SkillsKidz. Activities like swimming, STEAM, horseriding, theater, dance, cooking, judo, skiing are regularly part of the activity program. So, if your child loves these fun activities, then sign up now!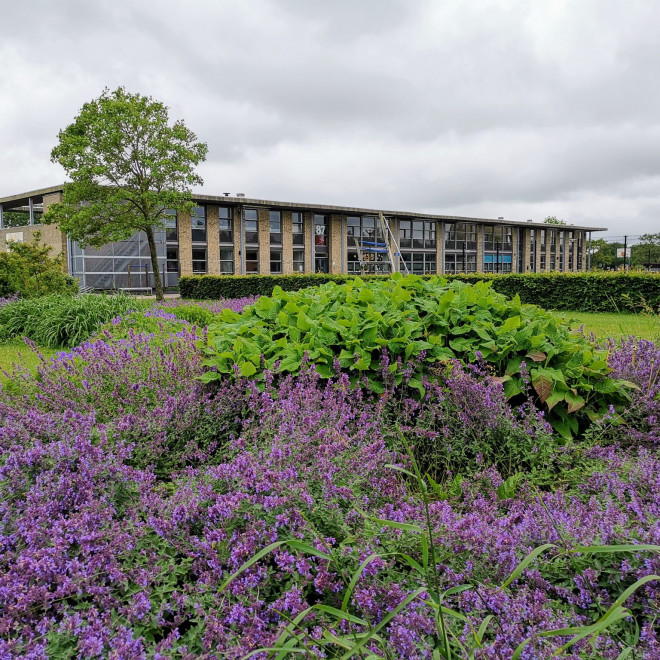 UniKidz Floriande
Waddenweg 87
2134 XL Hoofddorp
085 - 580 7000
Opening hours

Mon

14:00 - 18:30

Tue

14:00 - 18:30

Wed

14:00 - 18:30

Thu

14:00 - 18:30

Fri

14:00 - 18:30

Sat

Closed

Sun

Closed